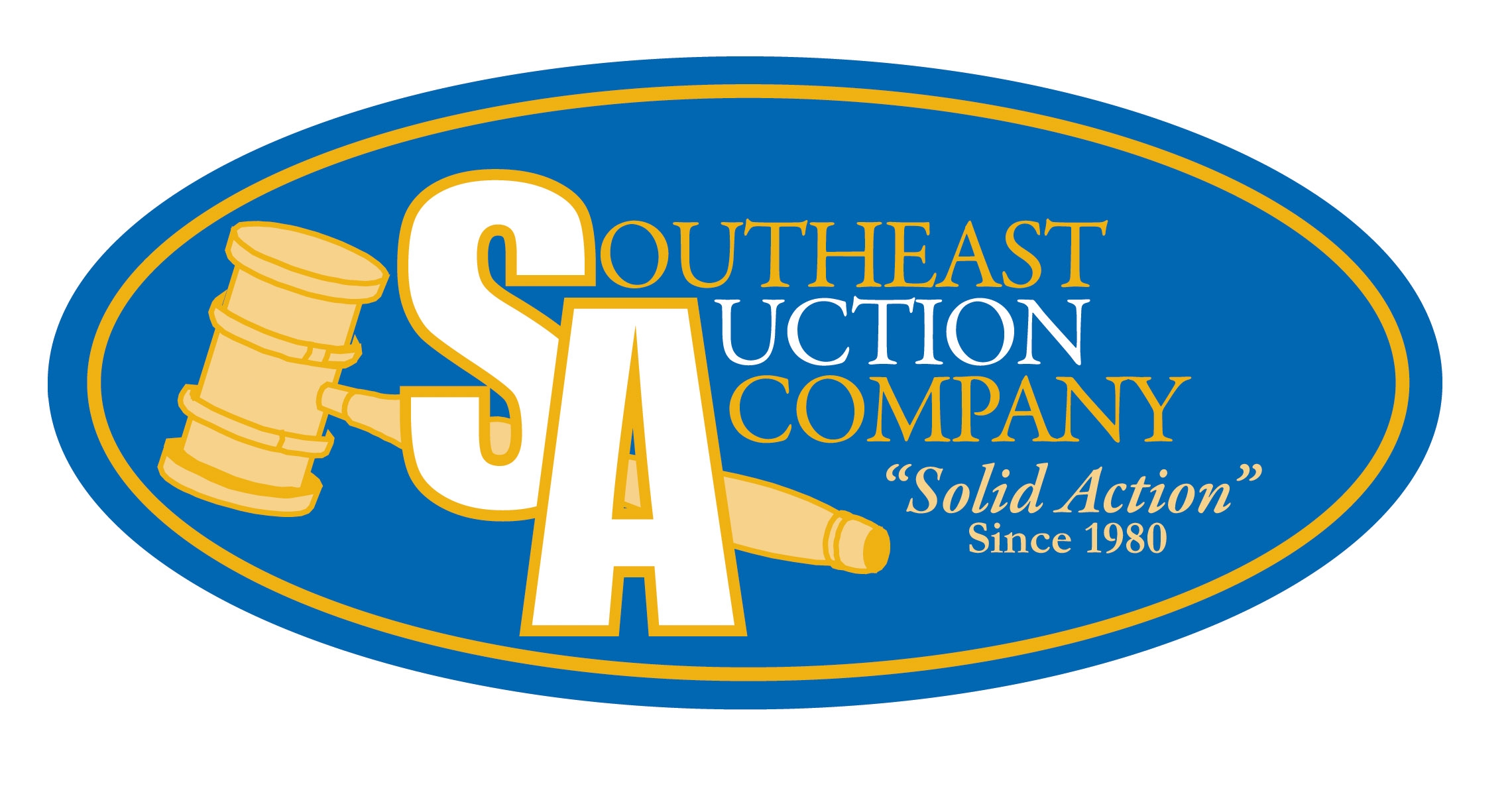 .
SUVS/Vans
Open to the Public...You set the price!!!
Sale Yard #2 ~14433 Hwy. 69 South-Tuscaloosa, AL 35405 Phone: (205) 758-3068 Fax: (205) 758-1071
Vehicles are available for inspection: Monday-Friday 8AM-5PM
Southeast Auction Company, Inc., located in Tuscaloosa, AL, holds auctions once a month for vehicles. This auction is open to dealers as well as the general public. Please come see why thousands have purchased their vehicles at Southeast Auction Company!
Terms and Conditions: All items are sold "AS IS-WHERE IS". Payment must be made in full before you leave the sale. Cash, cashiers check or personal check accompanied by a bank letter of guarantee are accepted as payment. There is a buyer's premium per unit purchased. Sales tax will also be added to the purchase price unless a valid sales tax exemption certificate is presented at time of registration. Sales tax in Tuscaloosa is 3.5% on vehicles.
Announcements from the Auction stand hold precedence over this web site or printed material.
If you have questions or would like more information about an item please email us at: kristy@seauction.com
Current Inventory-SUVS/Vans
Photos


(Click on photos below to view more images)

Stock #
Description
23996
2009 Saturn Vue
(True Mileage Unknown)
23953
1997 GMC Jimmy SLE
299,000 miles
23912
1999 Ford Explorer Sport
23873
2007 Chrysler Pacifica 4.0L
155,828 miles
23858
2001 Hyundai Sante Fe V6
155,728 miles
23857
2007 Jeep Liberty 3.7L
190,355 miles
23856
2003 Ford Explorer XLT
166,669 miles
23832
2007 Cadillac Escalade ESV
236,388 miles
23831
2001 Chevrolet Tahoe LT
230,699 miles
23760
2006 Buick Rendezvous
316,407 miles
23747
2004 Ford Explorer Limited AWD
101,290 miles
23683
2008 Chevrolet HHR
207,067 miles
23648
2006 Ford Expedition XLT
135,074 miles
23636
2001 Hyundai Santa Fe 4wd V6
105,507 miles
23541
2006 Ford Explorer XLT Advance Trac RSC
151,995 miles
23496
2005 Chrysler Pacifica 3.8L V6
207,257 miles
23372
2003 Dodge Grand Caravan Sport
23359
1997 Chevrolet Blazer LT
23266
2011 Chevrolet HHR
91,820 miles
23251
2002 Ford Explorer XLS
23172
2005 Nissan Murano SE
117,966 miles
22819
2000 Ford Windstar SE
201,630 miles
22596
2004 Ford Freestar 4.2L SEL

22140
2002 Dodge Caravan Sport
22107
1997 Ford Explorer XLT
187,573 miles
21009
2001 Chevrolet Blazer LS
168,966 miles
Updated: July 25, 2017
**NOT ALL ITEMS LISTED ON THIS PAGE WILL BE AVAILABLE FOR AUCTION...PLEASE REFER TO CURRENT AUCTION LIST.
Click HERE to view County/City maintained vehicles
Please contact (205) 758-3068 or (205) 758-8977 for an updated list.
For more information on a particular item please email kristy@seauction.com
There will be a buyer's purchase fee added to the bid amount. Sales tax (3.5%) will also be added to the bid amount unless a valid tax exemption certificate is presented at time of registration. All information on this page is for your convenience only. The auction company makes no guarantee on the accuracy. Please inspect units before making your purchase. Please contact (205) 758-3068 or (205) 758-8977 for a current auction list.