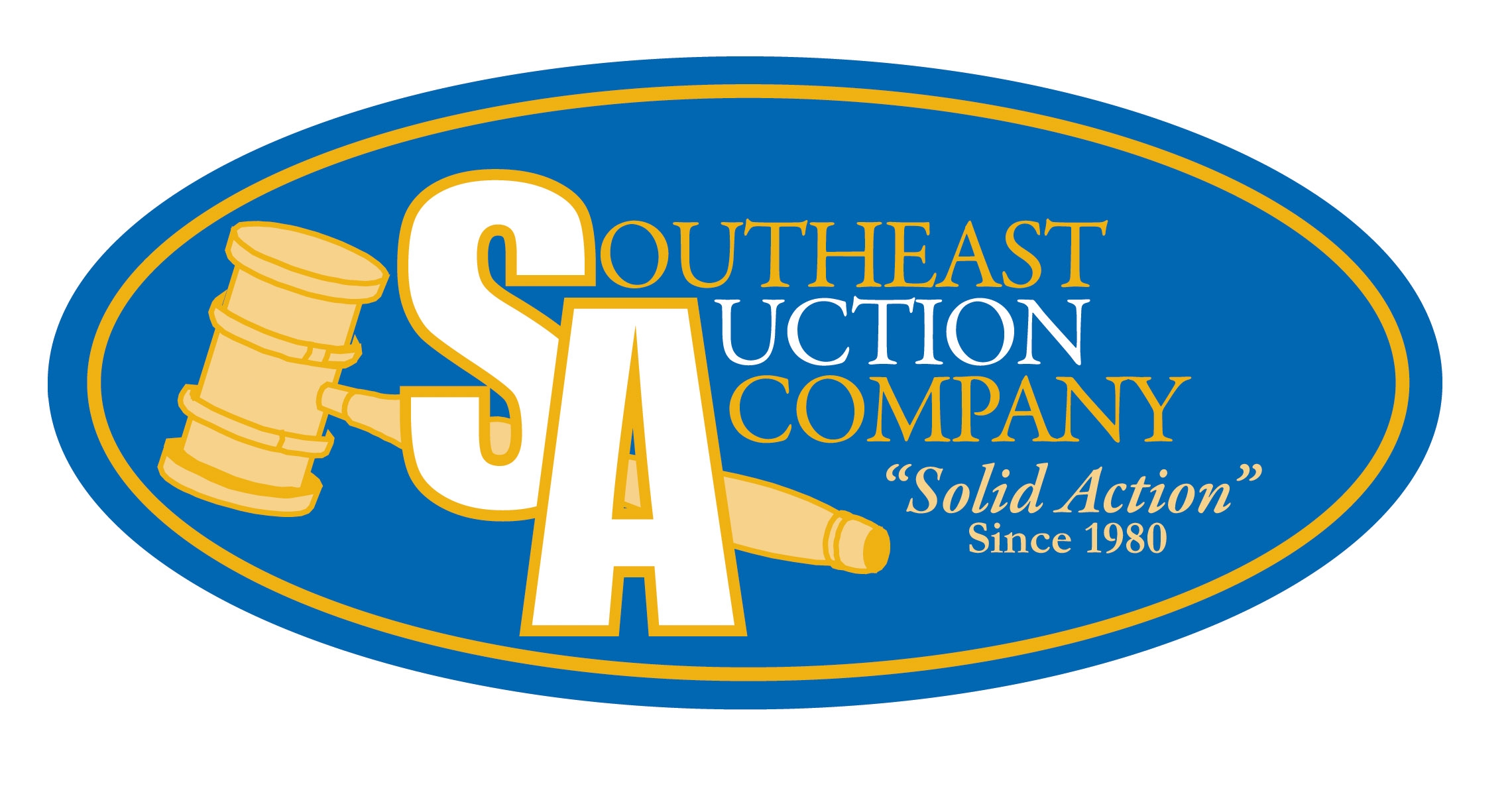 .
SUVS/Vans
Open to the Public...You set the price!!!
Sale Yard #2 ~14433 Hwy. 69 South-Tuscaloosa, AL 35405 Phone: (205) 758-3068 Fax: (205) 758-1071
Vehicles are available for inspection: Monday-Friday 8AM-5PM
Southeast Auction Company, Inc., located in Tuscaloosa, AL, holds auctions once a month for vehicles. This auction is open to dealers as well as the general public. Please come see why thousands have purchased their vehicles at Southeast Auction Company!
Terms and Conditions: All items are sold "AS IS-WHERE IS". Payment must be made in full before you leave the sale. Cash, cashiers check or personal check accompanied by a bank letter of guarantee are accepted as payment. There is a buyer's premium per unit purchased. Sales tax will also be added to the purchase price unless a valid sales tax exemption certificate is presented at time of registration. Sales tax in Tuscaloosa is 3.5% on vehicles.
Announcements from the Auction stand hold precedence over this web site or printed material.
If you have questions or would like more information about an item please email us at: kristy@seauction.com
Current Inventory-SUVS/Vans
Photos


(Click on photos below to view more images)

Stock #
Description
24700
2003 Toyota Highlander
204,282 miles
24696
1998 Mercedes ML320
134,171 miles


City Maintained Vehicle

24694
2005 Chrysler Pacifica
136,008 miles
24688
2002 GMC Envoy SLE
130,809 miles
24673
2004 Chevrolet Suburban Z71
218,154 miles
24652
2006 Honda Odyssey Touring
194,037 miles
24633
2009 Cadillac Escalade
189,482 miles
24627
2002 Chevrolet Venture
230,749 miles
24615
2004 GMC Yukon SLT
262,139 miles
24608
2005 Ford Explorer XLT Adv Trac RSC
170,132 miles
24607
2003 Buick Rendezvous CXL
24596
2013 Cadillac SRX 3.6
83,941 miles
24579
2002 Nissan X-Terra
187,228 miles
24574
2004 GMC Savanna 2500 Van
371,391 miles
24542
2014 Ford Escape SE 4wd
86,545 miles
24452
2002 Ford Excursion XLT Limousine
207,229miles
24189
2008 Ford Taurus
134,668 miles
24050
2009 Chevrolet Traverse LS
110,561 miles
24049
2005 Mercury Monterey Premier
141,093 miles
24043
2009 Volkswagen Tiguan 2.0T
140,093 miles
24042
1996 Chevrolet Tahoe 4x4
188,550 miles
24035
2004 Ford Escape Limited
164,368 miles
24032
2006 Volkswagen Touareg V6
150,736 miles
23996
2009 Saturn Vue
(True Mileage Unknown)
Updated: March 21, 2018
**NOT ALL ITEMS LISTED ON THIS PAGE WILL BE AVAILABLE FOR AUCTION...PLEASE REFER TO CURRENT AUCTION LIST.
Please contact (205) 758-3068 or (205) 758-8977 for an updated list.
For more information on a particular item please email kristy@seauction.com
There will be a buyer's purchase fee added to the bid amount. Sales tax (3.5%) will also be added to the bid amount unless a valid tax exemption certificate is presented at time of registration. All information on this page is for your convenience only. The auction company makes no guarantee on the accuracy. Please inspect units before making your purchase. Please contact (205) 758-3068 or (205) 758-8977 for a current auction list.