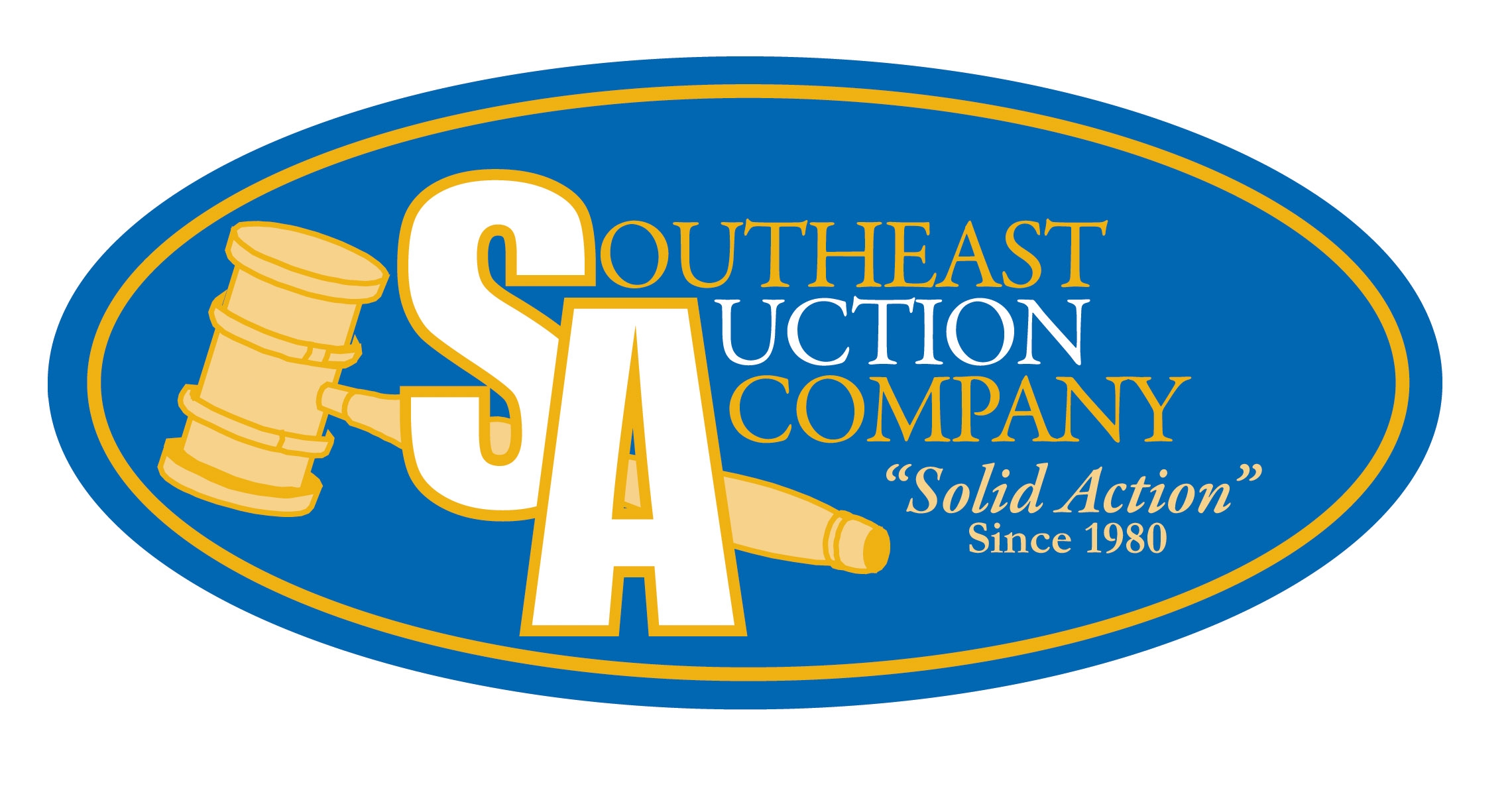 ATVS and Golf Carts
Open to the Public...You set the price!!!
Sale Yard #2 ~14433 Hwy. 69 South-Tuscaloosa, AL 35405 Phone: (205) 758-3068 Fax: (205) 758-1071
ATVs are available for inspection: Monday-Friday 8AM-5PM
Current Inventory
Photos


(Click on photos below to view more images)

Stock #
Description
24274
2017 Transformer 6.5HP (NEW)
Automatic/Pull Start
24369
2017 Tonga 125cc (NEW)
Automatic w/Reverse
24368
2017 Xmotos 70cc Automatic (NEW)
Electric Start Dirt Bike
24367
2017 Tonga 125cc (NEW)
Automatic w/Reverse
24294
2017 Tiking Commander (NEW)
24293
2017 Traveler 4-passenger Go Cart (NEW)
200cc/Electric Start/Brakes/Headlights/Safety Belts
24292
2017 Hunter Utility Style Semi Automatic
w/Reverse
24231
2009 Honda Foreman TRX500
24230
2010 Honda Rancher ES
Automatic 4x4/Meter Shows 1237 miles
24228
2013 Polaris RZR
Automatic 4x4
24159
2012 Yamaha YDREX3 Golf Cart
24158
2013 Club Car Golf Cart
24006
2012 Polaris Ranger RZR 900EFI XP
Automatic 4x4/2,516 miles
23767
2012 Yamaha YDREX3 Electric Golf Cart
w/Charger
23626
2014 Bad Boy Recoil 72V 4x4
w/Charger
*Click on picture to view larger image.
**NOT ALL ITEMS LISTED ON THIS PAGE WILL BE AVAILABLE FOR AUCTION...PLEASE REFER TO CURRENT AUCTION LIST.
Updated: November 17, 2017
For more information on a particular item please email kristy@seauction.com
There will be a buyer's purchase fee added to the bid amount. Sales tax (3.5%) will also be added to the bid amount unless a valid tax exemption certificate is presented at time of registration. All information on this page is for your convenience only. The auction company makes no guarantee on the accuracy. Please inspect units before making your purchase. Please contact (205) 758-3068 or (205) 758-8977 for a current auction list.
Open to the Public...You set the price!!!
Sale Yard #2 ~14433 Hwy. 69 South-Tuscaloosa, AL 35405 Phone: (205) 758-8977 Fax: (205) 758-0299
ATVs are available for inspection: Monday-Friday 8AM-5PM